Jurassica2 Bait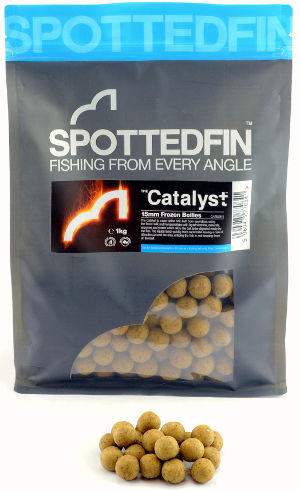 Spottedfin Bait
The Catalyst and Smokey Jack Range now available in 15mm & 20mm. Prices are:
5kg @ 37.50euro
Pop ups & Wafeters @ 8.00euro
Boilie Food Dip 250ml @ 11.00euro
Particle & Pellet Syrup 1Lt @ 12.00euro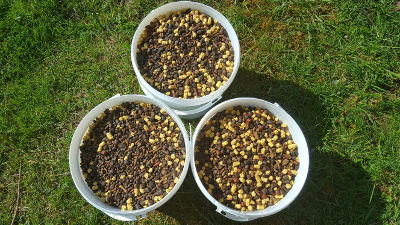 Pellet
Pellet available to purchase/pre-order:
Our pellet is prepared on site combining a variety of pellets including:
Trout, Carp, Amino, Halibut, Hemp and Betaine
€15 (EUR) per 6 kilo bucket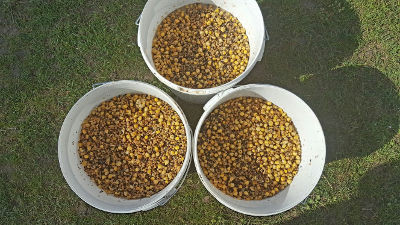 Particle
Particle available to purchase/pre-order:
Our particle is prepared variety seed mix comprising of hemp, maize, wheat, barley, oats and 2 secret ingredients.
€20 (EUR) per 10 kilo bucket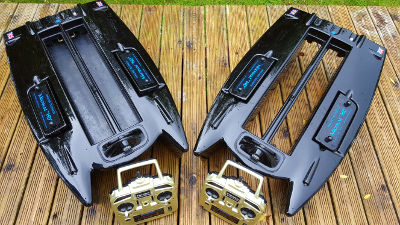 Available for Hire - Bait Boat Microcat HD
Bait boats are available to hire at a cost of €90 (EUR) per week. Hired bait boats may not be shared with other anglers. Misuse of boats and handsets will be charged for. Wet handsets will be charged @ £100 (GBP). You will be issued with instructions and rules when hiring a boat. A signature for agreement is required.
Please pre-order bait boats to avoid disappointment.
Weigh stations are now provided for each swim on J2 from April 2017.